Our Categories
‹
‹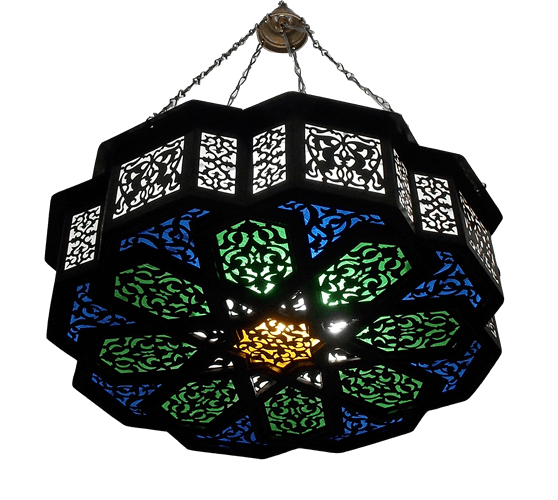 Ceiling Lamps
›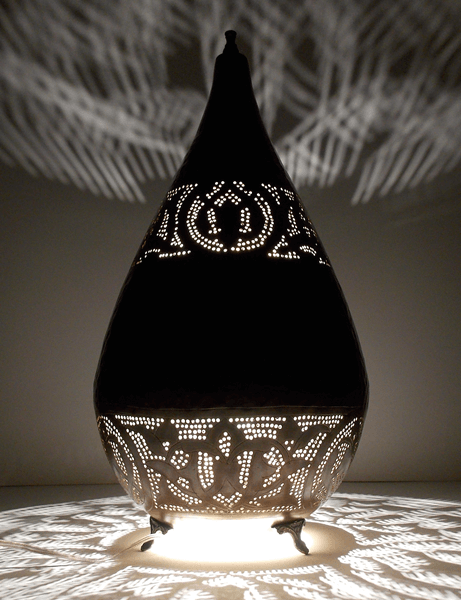 Table Lamps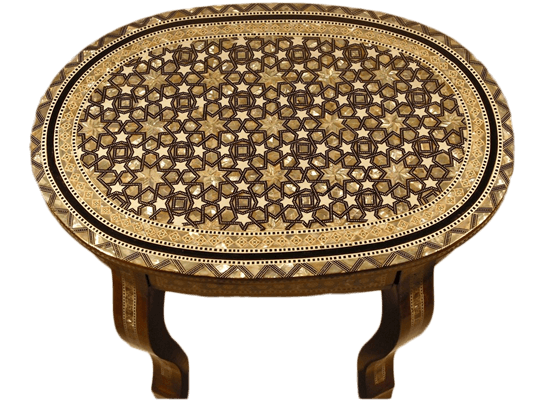 Moroccan Tables
›
What is so Special about Moroccan lamps and tables that makes them appealing for centuries
If you would like to add something unique and special to your house; Moroccan lamps and Moroccan tables would be a perfect choice. Moroccan decoration is the blend of many cultures including Arabic, western, and Asian. Morocco has been for so long the place where different cultures have been intersected. The original ethnicity of Morocco is the Amazigh and Semitic, but through the years this ethnic culture has been diversified by different cultures due to its geographical location which lies in between the African, Arabic, and European cultures which have developed its very unique culture influenced by all of them.

Undoubtedly, all of those factors were the milestones to build such a unique and popular home decoration style. That is why Moroccan lamps with their shades even though are very special in their designs but still would fit any type of decoration. Also, the Moroccan tables which are unlike any other type of table are made to add some kind of magic to your home.

The Moroccan Decoration is well known of using different kind of patterns which intersects to form some kind of artistic look which would add some kind of glamour to your house. You can find this very clearly in the Moroccan lamps and also it is very clear in the Moroccan Tables.

Moroccan Tables are mainly made by cutting Mother of Pearl and many other colorful materials to form different geometrical shapes including stars, triangles, and circles which are inlaid in wooden tables to form a very unique and special expression.

That is why if you really would like to add some character to your house, Moroccan Lamps and Moroccan Tables would be a perfect choice.