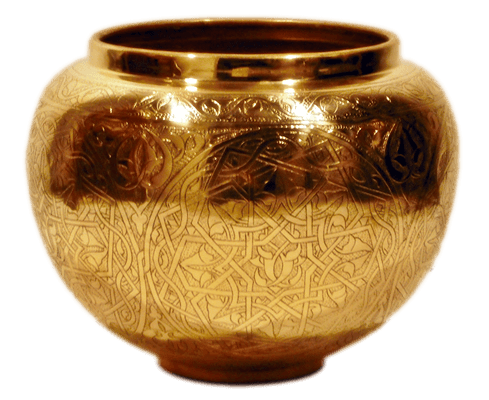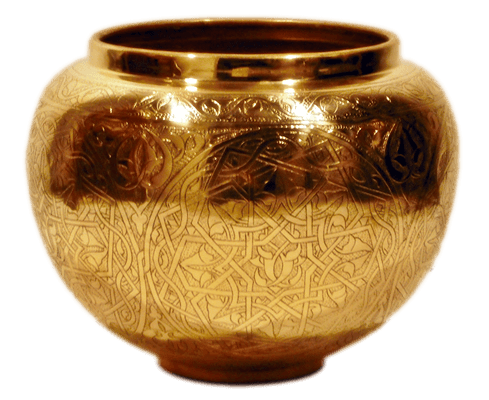 Description
Handmade Moroccan Solid Brass Planter
Handmade Solid Brass Planter is made for all plants lovers who like to have them within the house.
This piece is hand itched with beautiful oriental designs which is a combination of geometrical patterns and flowers which were incorporated together in a truly artistic fashion. This exquisite talent is a legacy which was inherited for centuries in the Middle East region and was developed through years.
Sometimes it is also used as a type of decoration without adding the plants within and still would be an addition to your house, gallery or shop.
These types of planters are widely used in big fancy palaces but it was originally made in the Middle East region.
In addition to this design of the planter we have a variety of collection in case you would like to have something different from the one exhibited, you can just send us the photo though our customize webpage and we can custom make it for you.